Pop Valet
---
Open Economy Cars Project
Pop Valet is an open economy platform that addresses the movement of vehicles on demand by implementing
innovative solutions. In 24 hours, we will pick up the vehicle and deliver it to the garage, on the way back
we can refuel or wash it. Carsharing, a short-term rental company or workshop, has agreements
with a wide range of customers.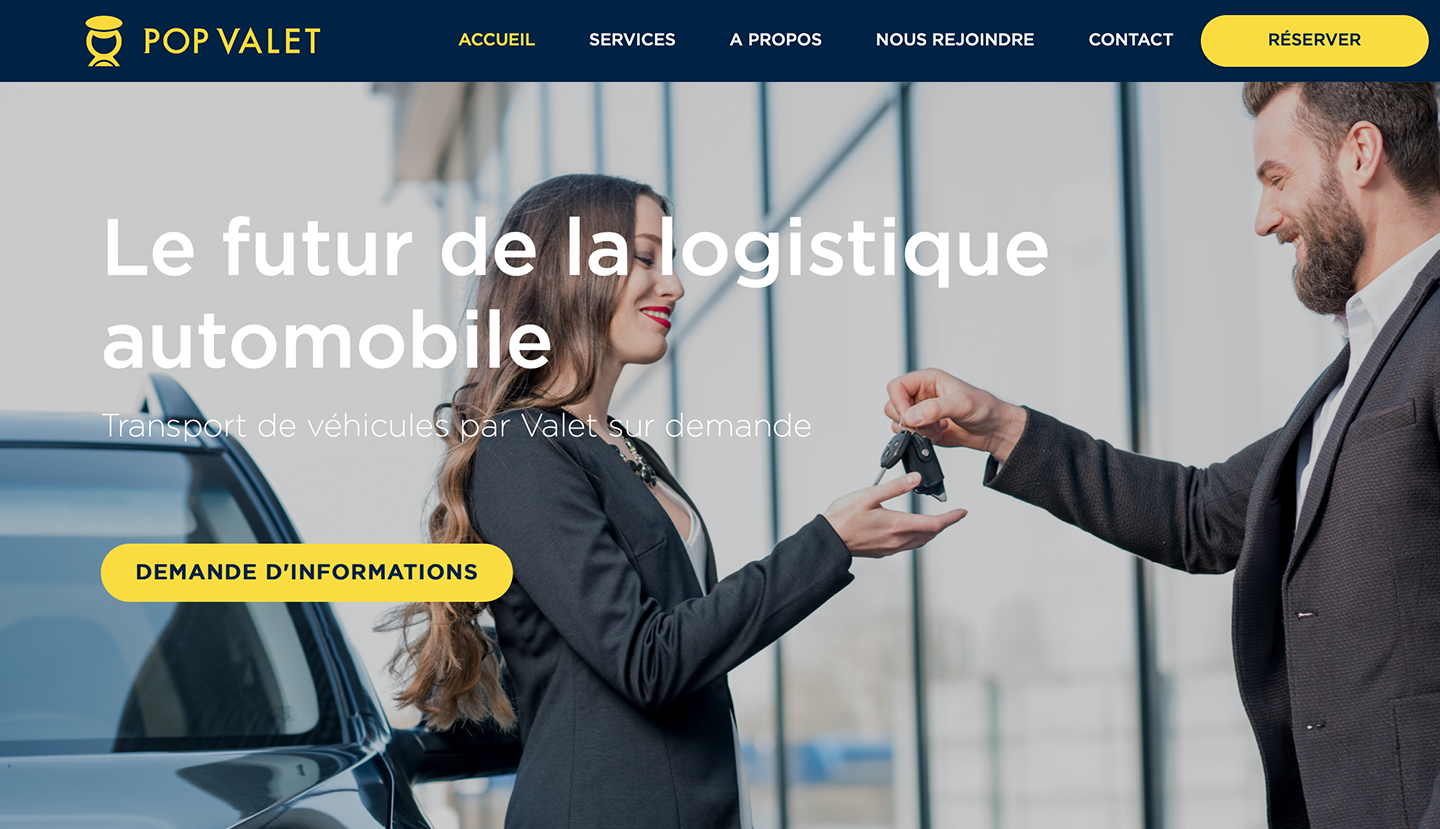 Date
November 2019 - up to now
Pop Valet wanted to dig through the foundations of its existing project, use new technologies, and get rid of the three hundred bugs that arose within the application within 15 minutes of opening it. We proposed to migrate their existing NoSQL Mongo database to an SQL Postgres database. It worked!