We are a Digital Hub
---
We embrace change and are constantly evolving. We push and elevate each other
with the shared goal of doing awesome work. We take pride in the quality
of our work and put our hearts into everything we do.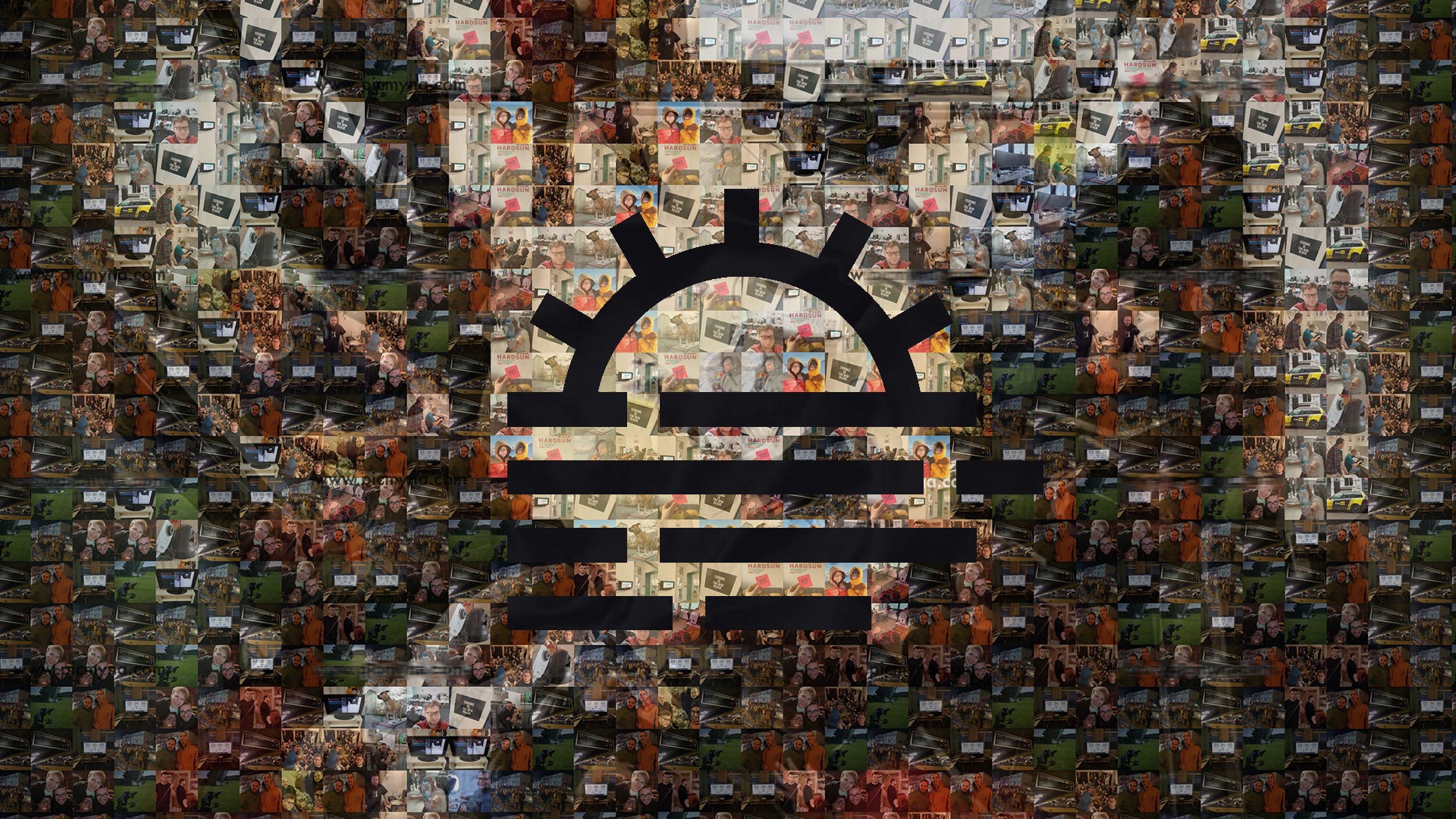 Ownership
We cherish Ownership in all forms. Our engineers and project managers are encouraged to adopt software development projects as if they were their own. Customers and their applications become a part of our daily lives for many months.

Friendship
Great relationships and cheerful atmosphere envelope everything we do in software development. Maybe it's our Slovak and Czech nature, that helps us to endure difficulties and solve it with creativity, good mood and most importantly, together.

Ship
Yohoho! We work with webhooks, launch and destroy containers, sail the seas of software development digital oceans. We are pirates. We love rum. We are on this ship together, you better listen to the Captain! We are Hardsun.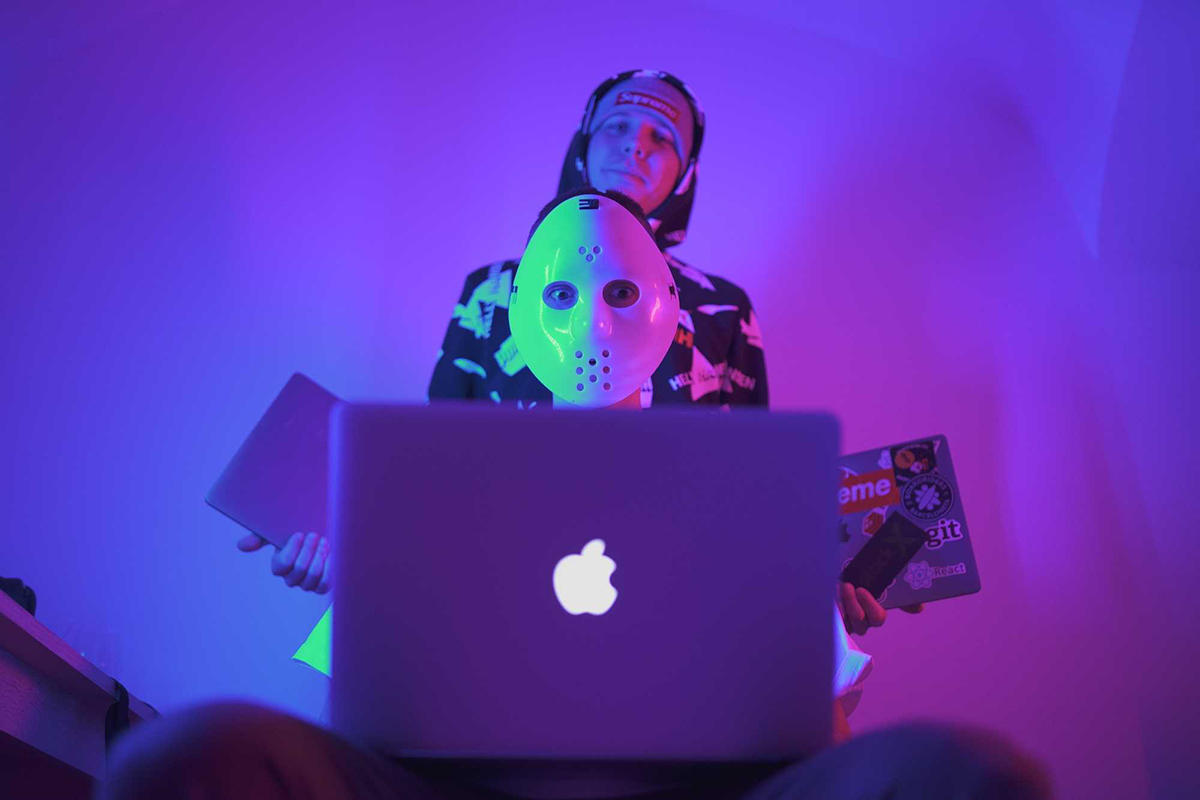 Your workflow, your time zone, your style. A work ethic based on mutual respect and common software development goals.
2
Meaningful Software Projects
We don't take just any project. We need to see the real value and professionalism behind everything we do in software development.
The company grows gradually, as all our colleagues do, and pushes the boundaries of what we can achieve in software development together.
4
Inspiration and Knowledge
All of our engineers are university graduates. We actively encourage the atmosphere of inspiration and software development knowledge sharing.
The whole company is one big No BS Zone. Doors are open, conversations straight and clear, challenges approached directly in software development.