Kinomap
---
Sport App with Real-life Footage
The popular app is taking the next step to provide sport participants with a platform that will combine kilometers
of real-life footage to train indoors as if they were outside, coaching content, multiplayer sessions,
official indoor races and more. Kinomap is on the way to becoming the reference application
for anyone looking to play a sport indoors.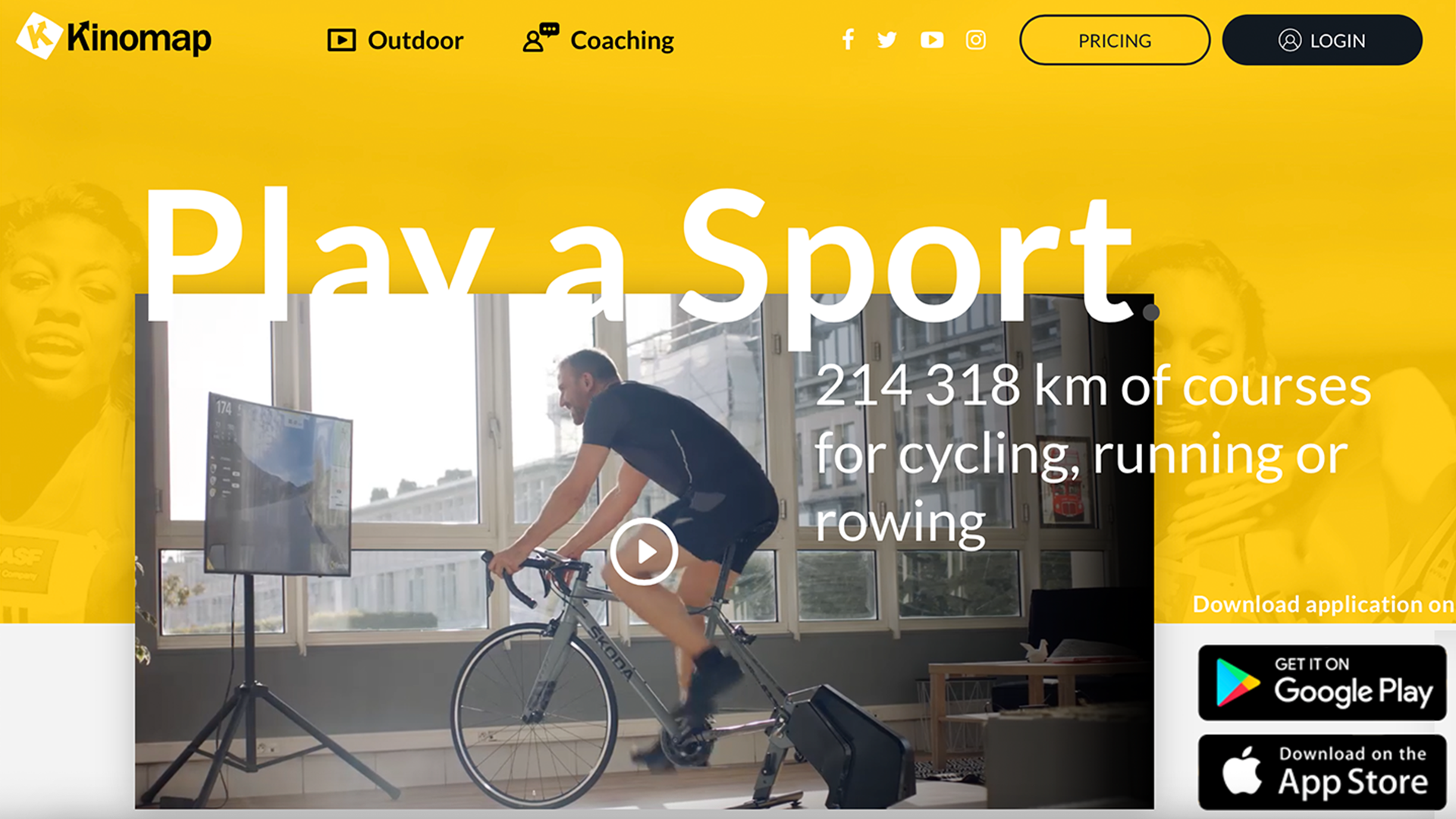 Kinomap has been entirely remastered (Brand new interface, more social and gaming oriented, New game play, Coaching videos, Remote display). Working in a close relationships with Teams and sport federations, Home trainers and Cardio training suppliers, Fitness brands manufacturers. Delivering protocol integration, welcome packs, brand reports, white-labelled an OEM editions, embedded version, content delivery...